If you've reached the point in your life or career where you can treat yourself to something sharp, dynamic and luxurious, you'll have plenty of options around the Charlotte area. Even looking past the typically thought-of German automakers that dominate the luxury market, you'll find the premium variations from popular Asian brands do well for delivering style, class and high-end tech. That's what our new Genesis lineup promises here in Concord, but there are some closer competitors, like Lexus, that you'll probably be drawn to as well.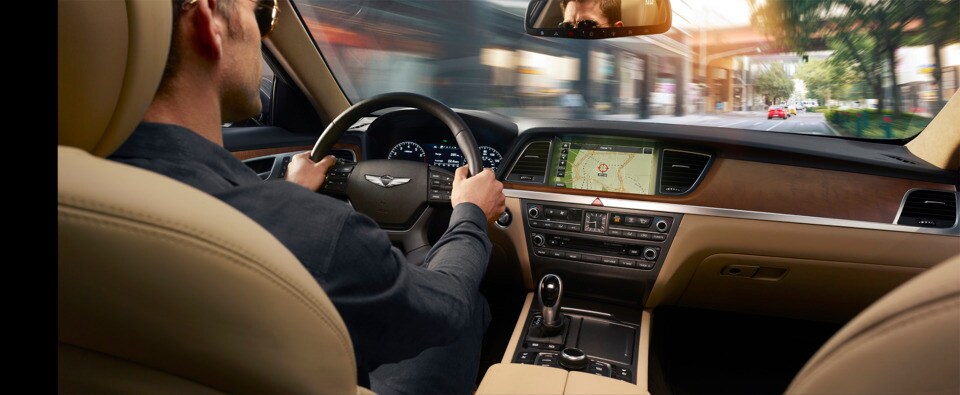 With our two Genesis premium sedans, the the G80 and G90 comparing to the Lexus GS 350 and LS 460, you'll quickly see the advantages wait for you here near Huntersville, Cornelius and Mooresville. You'll get longer warranty protection, keeping any unexpected mechanical breakdowns covered for nearly as long as you can expect to own your G80 or G90, and the range of Genesis connected services and ownership perks is second to none in the luxury class, a set of benefits the Lexus brand simply can't match.
For the actual cars, the new G80, our smaller luxury sedan, is far more spacious and comfortable inside than the Lexus GS 350. If you're eager for a full-sized sedan, the new G90 isn't going to cost as much as its closest competitor, the Lexus LS 460.
If you're shopping for luxury, come over to Modern Genesis of Concord from Charlotte or Harrisburg today and see why you've made the right choice.